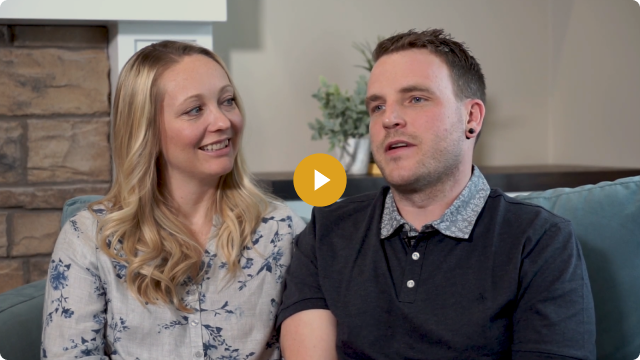 About Us
We are a family owned company providing high quality renovations at a competitive price.
Read more
Our Vision
Our goal is to provide the highest level of integrity, professionalism & quality custom finish while building relationship with our clients.
We work together with our clients to create their envisioned residential or commercial custom renovation.

We aim to build long term relationships based on integrity, professionalism and excellence.
We can help you!
Just give us a call and we will be glad to find a solution that fits in your budget.
Contact Us
Our Work
Our services range from interior and exterior renovations to custom millwork and decor.
Our Reviews
Here are some words people say about us
"Listen with Integrity... Speak with Honesty... Act with Integrity." (Roy T. Bennett)
Who once started as a stranger we now call our friend. I would not hesitate to recommend Jesse and Capital Renovations for any work that you may require.
I know we will be calling Jesse again for the next special project.
Randy Gordon
We are very pleased with the work Jesse did for us.
He kept to our budget as best as possible and came up with lots of good ideas for the design and aesthetics of the bathroom.
Very happy with the work and I'd recommend him anytime.
William Smith
So thankful we went with Capital!
Not only has Jesse done a remarkable job on our HUGE home reno, but he's become family :)
He nailed ALL of our vision and worked his tail off! I would HIGHLY recommend this company and will be using them again for future home renos!
Kelly Jo Higgins
We were extremely pleased with the front entrance renovation Capital Renovations completed for us.
Jesse's wood craftsmanship is exceptional.
Capital Renovations is reliable, produces high quality work and is a pleasure to work with!
Carol B
Jesse helped us work through the design for our mudroom Reno that resulted in a beautiful and efficient space!
He provided detailed estimates to help us stay to our budget and making informed decisions. The crew was clean, respectful and friendly while in our home.
We can't wait to do the rest of our main floor and kitchen with them for the next phase!
Jan Nicholson
Jesse from Capital Renovations was a pleasure to work with.
He did a great job working with me and around my requirements to deliver a back deck that has turned into the envy of all who visit our home.
We have been thrilled with the quality of workmanship, cost and delivery and wouldn't hesitate to call on Jesse & Capital Renovations for future work.
Derek Delmar
Jesse was excellent to work with.
He was on time, under budget and did excellent work.
The renovation went smoothly as he really worked to communicate all the steps and timeline with us. He is a very efficient and detail orientated.
I would highly recommend Jesse!
John Poloprutsky
Very pleased with the craftsmanship and skill with which Jesse embarked on this project.
I am grateful for Jesse's integrity and execution - on time, details completed, kept to budget.
Highly recommend.
Marilyn Milavsky
I would highly recommend Capital Renovations to anyone!
Jesse is very professional, organized and always works with integrity. His projects always look picture perfect in the end.
You can trust that he will exceed your expectations!
Zac Stasko
Capital Renovations helped me out when I had an emergency.
Safe, Quick, and Reliable.
We'll call Jesse again.
Blaize Fabbi